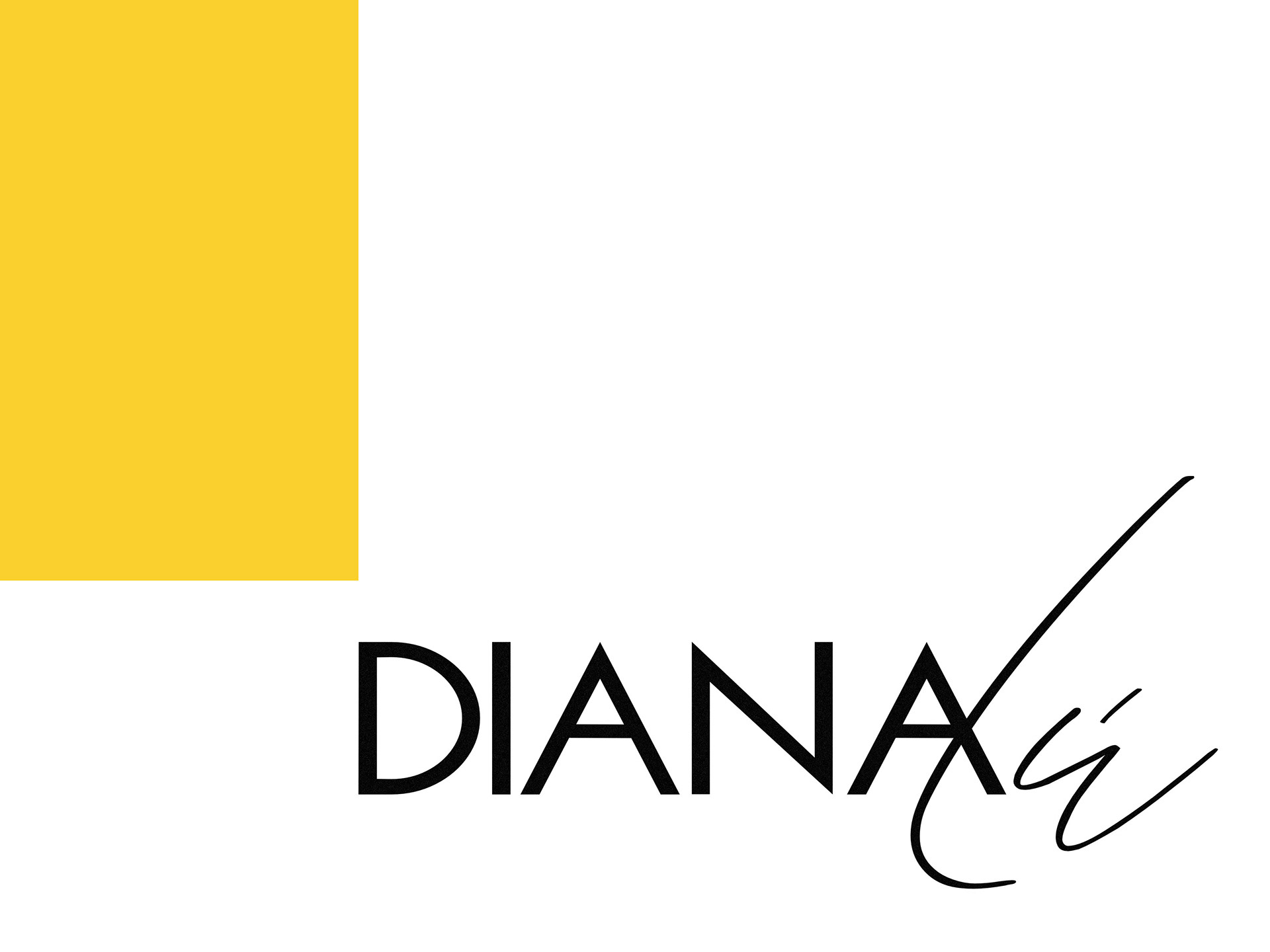 I'm a designer who lives and works in Costa Rica. I'm better known for my works on UX design and Branding, but also I do motion graphics (like what you see here). I have lots of experience in the digital world; I started as a web developer back in 2009 then made the gigantic jump to design six years ago.
I've studied at Veritas University in San José, Costa Rica, where I got my Visual and Communications Design degree, and ELISAVA Escola Universitària de Disseny I Enginyeria in Barcelona, Spain, where I emphasized Branding, Typography, and Editorial Design. Both had been great experiences in my formation and my vision of the world of design in general.

I love to help individuals and businesses communicate better with their audiences with graphic solutions and sometimes with 30-second audio commercials.
If you want to see, my portfolio clicks the icons below.